No film is ever really good unless the camera is an eye in the head of a poet.
A long-playing full shot is what always separates the men from the boys. Anybody can make movies with a pair of scissors and a two-inch lens.
There are no rules in filmmaking. Only sins. And the cardinal sin is dullness.
A film should have a beginning, a middle, and an end, but not necessarily in that order
The enemy of art is the absence of limitations.
A tip from Lubitsch. Let the audience add up two plus two. They'll love you forever.
Cinema is vice. I love it intimately.
A film that can be described in words is not really a film.
There's nothing that says more about the creator than the work itself.
For ten years we had all been told to go out and die for freedom and democracy, but now the war was over. The Red Shoes told us to go out and die for art.
When the last dime is gone I'll sit on the curb outside with a pencil and a ten-cent notebook and start the whole thing over again.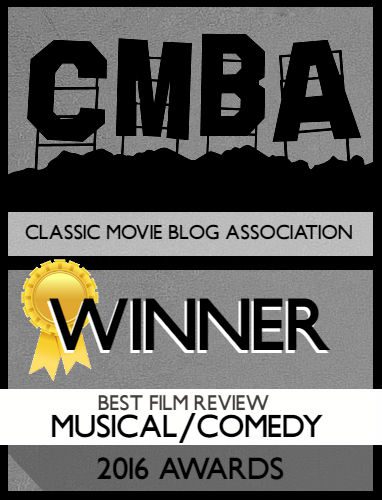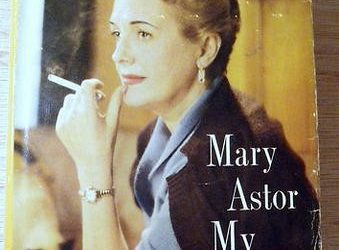 Mary Astor is almost one-stop shopping for a classic film buff. She started working in her teens and was the sole support of her greedy, abusive parents, whom she eventually had to sue for her independence, so she checks that box (see Jackie Coogan, Baby Peggy, Dickie...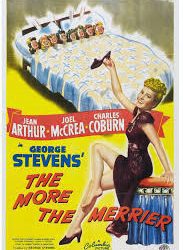 I Like a Man That Takes His Time "You look like a high-type, clean-cut, nice young fellow." What's really hard with a movie this delightful is to write just about one scene, even a scene this great. A brief digression: I'm posting this an hour before leaving for...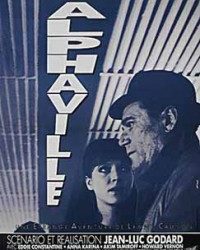 Godard and Karina What happens in Alphaville, stays in Alphaville. Fifty years ago, during the coldest January the city had seen in years, Jean-Luc Godard and his crew took to the streets of Paris to film?Alphaville, une ?trange aventure de Lemmy Caution.?Godard was...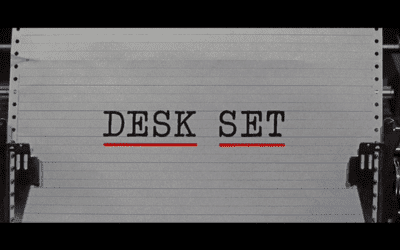 The opening: The Mondrian carpet, the computer, clattering typewriter? the sprightly, lighthearted music tell us that it?s a comedy. Here is how I first saw?Desk Set: At about 2:30am after working a double shift, one at?Forbes?and another at?Newsweek, I got home,...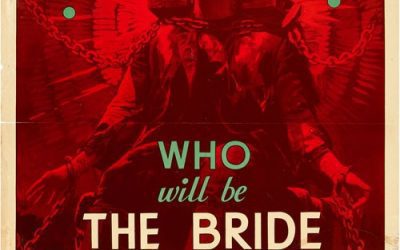 Eighty years after its original release, James Whale?s?The Bride of Frankenstein?just keeps getting better That wasn?t the end at all?. Would you like to hear what happened after that? I feel like telling it?. It?s a night for mystery and horror. The very air is...
Part II Deceit, Desire, and Survival: Marlene Dietrich in Josef von Sternberg?s?Shanghai Express(1932) and?The Scarlet Empress?(1934) A missionary wins the heart of a poetic warlord, a woman of mystery wins back her untrusting lover, and a promiscuous princess wins...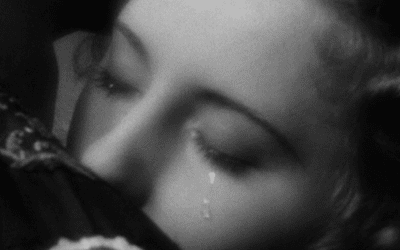 Here are three pre-Code films about women from the West who find themselves in dangerous situations in exotic lands (China in two, Russia in the other). The women are thrown upon their own resources, their ability to adapt and survive, with little or no support or...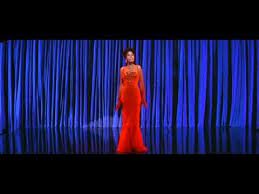 The Girl Can?t Help It?(1956),?Jailhouse Rock?(1957),?Les Girls?(1957) Two classic but revolutionary rock?n?roll movies and one golden-age Hollywood musical, made in the twilight of the genre and the studio system. If you know?The Girl Can?t Help It?it?s probably for...
Leo McCarey on the set March 10, 1938 The Biltmore Hotel, Los Angeles The 10th Academy Awards Banquet was almost over, with only the two top awards left to present. Everybody was anxious to hear who had won Best Director. The nominees were among the era?s most...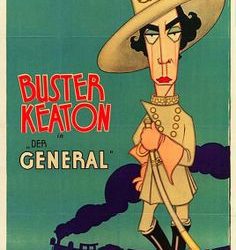 In 1926 Buster Keaton, one of the most successful comedians in Hollywood, released?The General,his eighth feature. It was a masterpiece, now considered by many to be one of the greatest films ever made. But things were different in 1926, and in the wake of the film?s...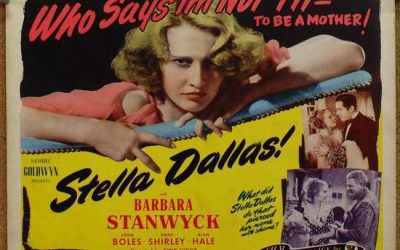 This post is part of the?Contrary to Popular Opinion Blogathon,?where we set the consensus on its head by defending a maligned film, performer or director or toppling a beloved one! Stella Dallas?is still much beloved 78 years after it was made, and a favorite to many...
Second Sight Cinema Live Coverage From Hollywood?
at the?2018 TCM Classic Film Festival!
[April 26-April 29]
Second Sight Cinema returns to Hollywood for our sixth TCM Film Festival, media credentials proudly in hand, to cover everything from pre-festival doings?fan gatherings, lectures and presentations, tours, the whole nine yards?to the mad whirl of official screenings and events, to the post-fest catch-our-breath musings on the experience. From nitrate to noir, pre-Code to silents, tearjerkers to comedies, I'll bring you my best insights, observations, and celebrity sightings.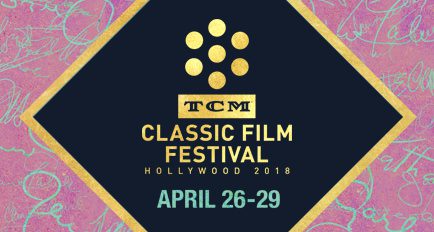 No Results Found
The page you requested could not be found. Try refining your search, or use the navigation above to locate the post.