Second Sight Cinema Live Coverage From Hollywood?
at the?2016 TCM Classic Film Festival!
[April 28-May 1]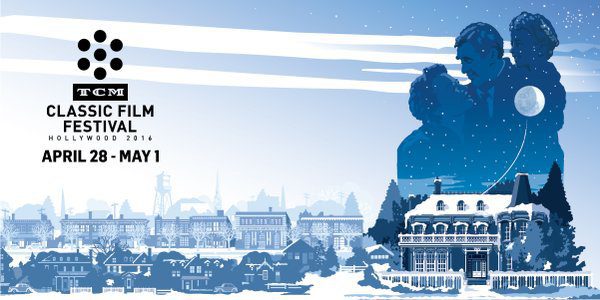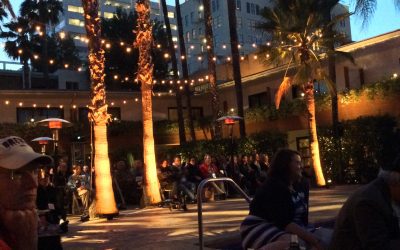 And so we come to the last day of TCMFF 2016. I was already feeling it on Saturday, and of course Saturday?s events and pace and the least sleep yet went a long way toward creating a detour from my still excited but increasingly weary mind and my mouth, which began to...