No film is ever really good unless the camera is an eye in the head of a poet.
A long-playing full shot is what always separates the men from the boys. Anybody can make movies with a pair of scissors and a two-inch lens.
There are no rules in filmmaking. Only sins. And the cardinal sin is dullness.
A film should have a beginning, a middle, and an end, but not necessarily in that order
The enemy of art is the absence of limitations.
A tip from Lubitsch. Let the audience add up two plus two. They'll love you forever.
Cinema is vice. I love it intimately.
A film that can be described in words is not really a film.
There's nothing that says more about the creator than the work itself.
For ten years we had all been told to go out and die for freedom and democracy, but now the war was over. The Red Shoes told us to go out and die for art.
When the last dime is gone I'll sit on the curb outside with a pencil and a ten-cent notebook and start the whole thing over again.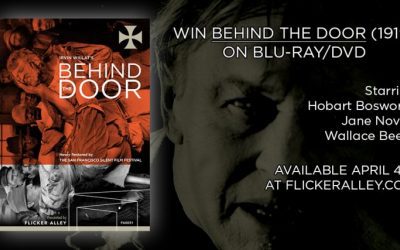 Flicker Alley and a group of amazing sites for fans of silent and classic film are proud to bring you this giveaway for Behind the Door (1919) on Dual-Format Edition Blu-ray/DVD. Legendary producer Thomas H. Ince and director Irvin V. Willat made this—͞the most...
Second Sight Cinema Live Coverage From Hollywood 
at the 2016 TCM Classic Film Festival![April 28-May 1]
No Results Found
The page you requested could not be found. Try refining your search, or use the navigation above to locate the post.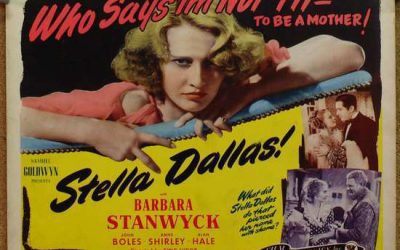 This post is part of the Contrary to Popular Opinion Blogathon, where we set the consensus on its head by defending a maligned film, performer or director or toppling a beloved one! Stella Dallas is still much beloved 78 years after it was made, and a favorite to many...